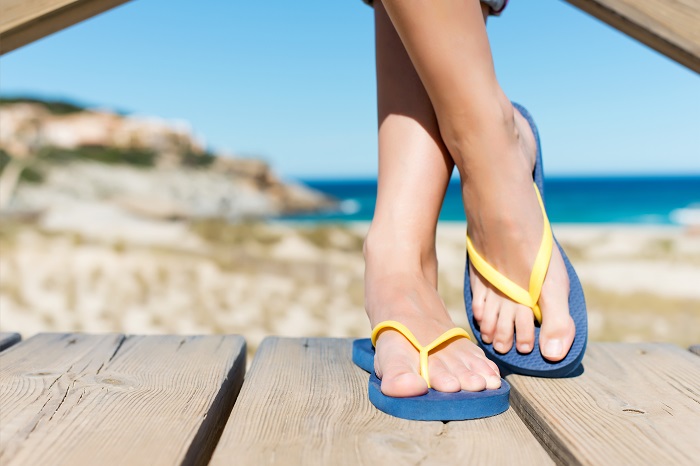 it's only when the summer approaches that people often panic when they realise how neglected their feet…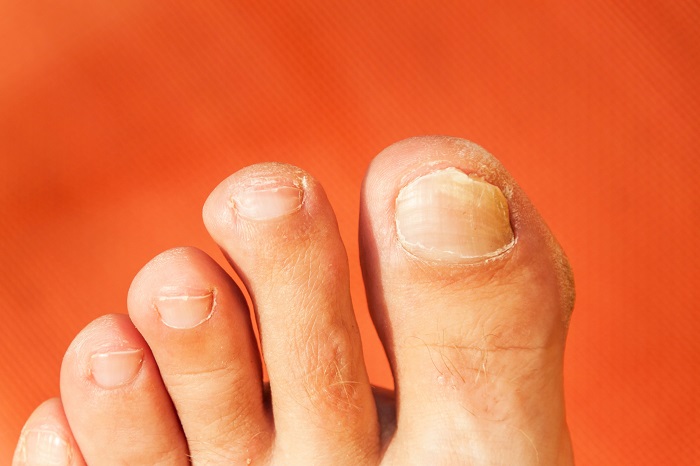 Thickened toenails are common and about 5% of the population have infected toenails….
Suffering from any of the Foot care issues on this page?
We are here to help, we have foot care products that can help with all the issues shown.