Welcome to our family-run business! We are three brothers who started this company 20 years ago with the mission of bringing more options and competition to the footcare market. Over the years, our product line has grown from 8 to over 60 items, and we are always working on new and innovative ways to improve your footcare experience. Thank you for choosing us as your
go-to brand for all your footcare needs.
Meet the brothers
We are passionate about foot care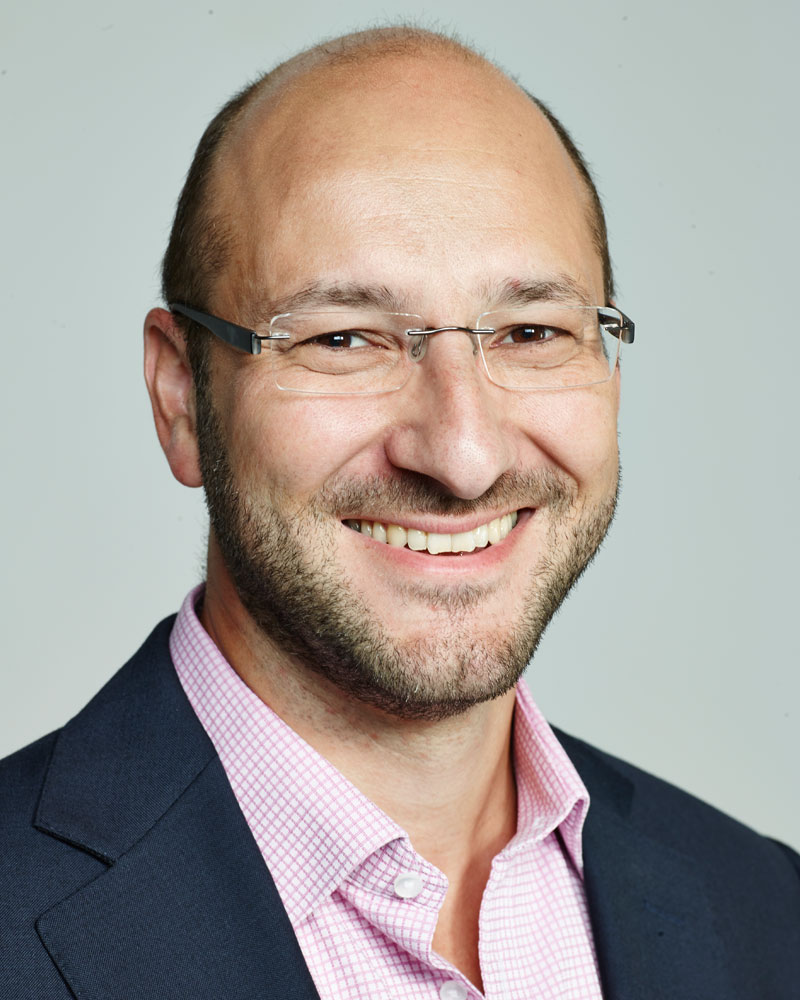 Lewis Freeman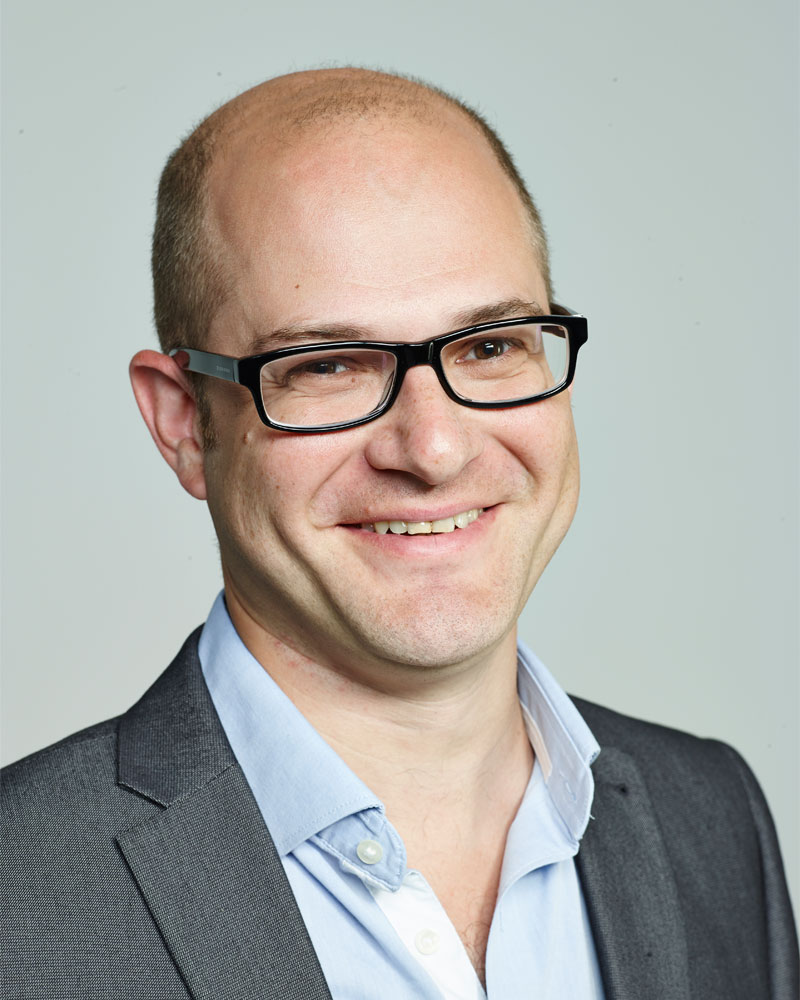 Simon Freeman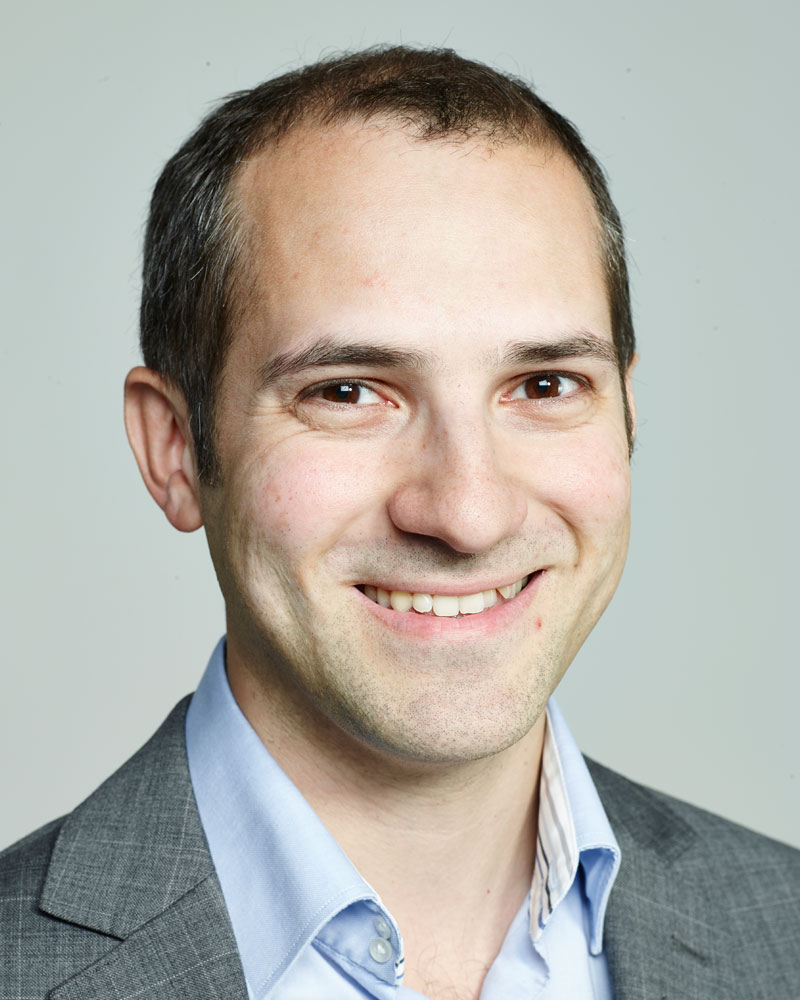 Elliot Freeman
Profoot's Timeline
Alec Freeman opens his first shop in Bermondsey in the London Docklands.
Alec's son Lionel joins the business, eventually taking it over and expanding to 3 shops.
Lionel's first of three sons, Lewis is born. Simon comes along in 1973 and Elliot in 1976
Lionel opens a specialist shoe shop in Chiltern Street W1 specialising in handmade footwear.
Lionel introduces innovative gel products to the UK, designed to help with footcare problems.
Lewis joins the business and starts selling gel products across the globe.
Simon follows and works with his father and brother to build the business.
Lionel sells the shoe shops and concentrates on developing gel products.
The gel products business is sold to a large multinational. Lionel deservedly retires to spend more time fishing!
Lewis, Simon and Elliot continue a family tradition of working together and start Profoot (UK) Ltd, creating an innovative range of footcare products that are distributed to pharmacies throughout the country.
Lionel's first grandchild is born – Simon becomes a father.
Profoot starts distributing its products to UK supermarkets.
Profoot moves to larger premises and brings its warehousing in-house.
The brothers employ their first member of staff to help run the warehouse.
Profoot distributes to over 2000 pharmacies and the UK's 4 largest supermarket chains..
Lionel's seventh grandchild is born, all 3 brothers have been very busy over the last 6 years!
As the business grows, more staff join the growing team at the office and warehouse in Watford as well as an external sales force across the UK & Ireland.
Profoot goes from strength to strength new products are introduced into the range, totalling over 60 products .
Testimonials
Some feedback from our clients
These insoles are both firm and well cushioned for comfort. Previous ones I have used have been uncomfortably hard. These are functional and comfortable.
Delighted with the product, comfortable feet for a change, highly recommended.
These profoot toe beds have really helped me , l have mortons neuromas and the pain is excruciating but these gel toe beds have helped alleviate the pressure anyone suffering from the same problem they may help them especially shoes for special occasions
Available from the following stores