Reasons to use Mycosan
Suffering from athlete's foot? Mycosan offers everything for fungus free feet.

Precision brush
Mycosan athlete's foot treatment uses a brush that allows for hygienic and targeted application.

Clears symptoms
Mycosan stops the itching, burning, cracking, redness, flaking skin and bad odour associated with athlete's foot.

Restores
Mycosan regenerates all damaged skin that Athlete's foot causes.

Use by anyone
Suitable for everyone including people with diabetes and children over 4.
What is Mycosan Athlete's foot treatment?
Mycosan Athlete's Foot is 50% more effective than our competition. It provides instant relief from itching and has a touch free applicator.
It clears the symptoms associated with athlete's foot, such as cracking, burning, redness and odour.
Suitable for diabetics.
Mycosan Fungal Nail treats mild to moderate forms of fungal nail.
Mycosan protects surrounding nails against fungal infections.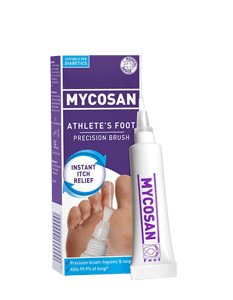 Tips for Healthy Feet
Inspect your feet regularly and pay attention to changes in colour, texture and appearance.
Take the Fungal Nail test
This fungal nail test will help you to determine whether you have an increased risk of a nail infection.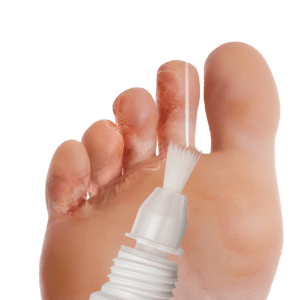 Why use Mycosan for athlete's foot?
Mycosan Fungal Nail – a simple, quick and effective way to get rid of Athlete's foot.
Mycosan treats light forms of fungal nails.
Mycosan protects healthy nails against fungus.
Mycosan cares for the treated nail.
Short but effective treatment.
Easy to use with a unique brush for quick treatment.
Dermatologically tested.
Odour free.
All inclusive – everything you need in one package. You do not need additional products like cotton wool, nail polish remover, nail files etc.
What Causes athlete's foot?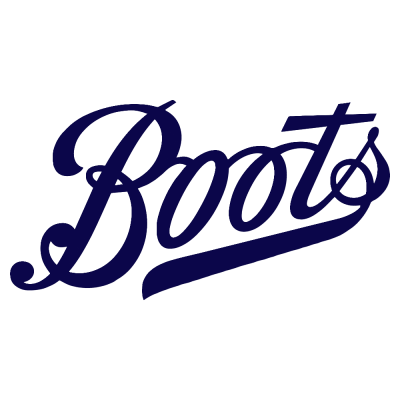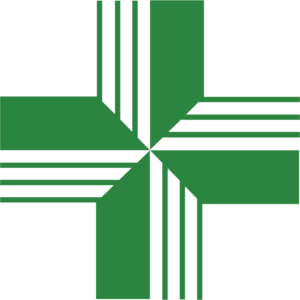 It's estimated that 25% of the population have athlete's foot at any one time